Hello, welcome to omunibasu, a casual blog where I talk about many topics revolving around Japanese entertainment, whether that be anime, music, voice actor/seiyuu culture, idols, and more.
A bit of history, if you're interested:
Before my time blogging, I was a very amateur anime viewer. I watched certain shows like K-On! and Tengen Toppa Gurren Lagann; anime was interesting to me, but not to the point where I thought about it everyday. But that all pretty much changed in December 2016, when I discovered a nice romance comedy show called Amagami SS. I loved that anime so much that I just had to share my thoughts on it with somebody. So, I looked towards blogging, which lead me to write my first anime review (post is now deleted, but still in memory :D)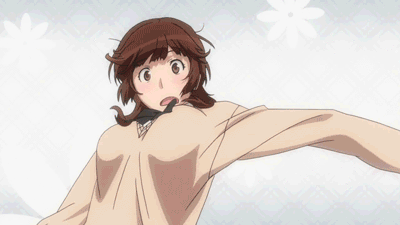 Since then, I've wrote many posts and given my opinions on different things, and I've had a blast doing so. I hope you find my posts to be interesting and thank you for visiting!
---
Social Links
Instagram (I only post Love Live related pics on there lol)
---
And if you've never seen my face before… (photo from 2017)
-al